YOUR "1 STOP SHOP" CPG LEADER
---
For 26 years, I lived the American dream as Founder and CEO of a leading vertically integrated consumer packaged goods (CPG) company. Having successfully exited, I'm excited to offer my experience, expertise and network to help others turn their dreams into reality.
---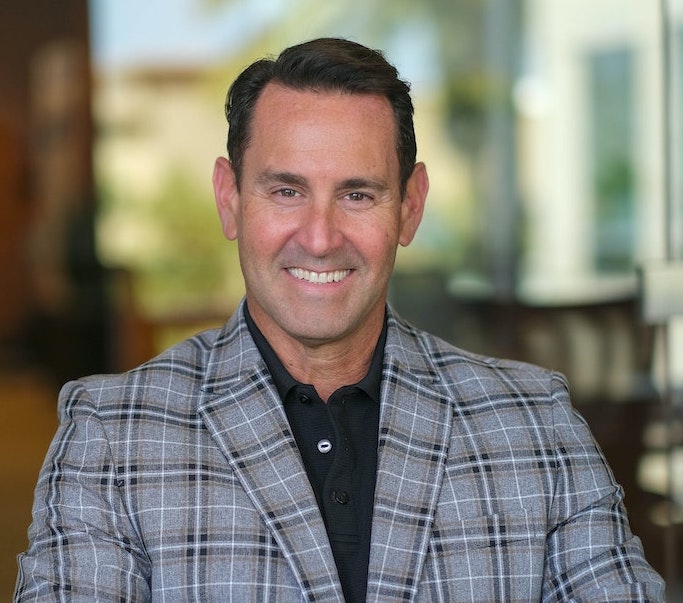 SOLD OVER 500 MILLION UNITS
---

---
In 1992, with $15,000 in savings, I launched the HEAROS ear plug brand. By applying the values of honesty, integrity and hard work, I developed trusted relationships with every big box and online retailer. In total, I sold over 500 million units (ear plugs).
"Doug is a retail product marketing innovator; a true entrepreneur who never stops iterating and finding ways to exceed customer expectations. Equally important, Doug is a man of high character, a true friend, who goes out of his way to lend a hand towards whatever is on your plate." - Bill Pearson, Start-Up Advisor
From ideation to exit, 5 ways I can help you
---

---
With a desire to innovate and control costs, I self-funded a high output manufacturing and logistics facility in Mexico.
With a desire to innovate and control costs, I self-funded a
high output manufacturing and logistics facility in Mexico.
---
To be an effective CEO often required being skilled in a many different yet critical areas of the company. Below are 5 ways I can positively impact your CPG brand:
Revitalize brand strategy and packaging to spark impulse buys

Strategize and scale sales profitably through omni-channel distribution 

Create brand awareness by executing 360° marketing campaigns

Thorough cost analysis review to uncover pathways to increased cost savings and efficiencies

Serve as the guiding light to prepare an organized and comprehensive data room for future investors or exit
---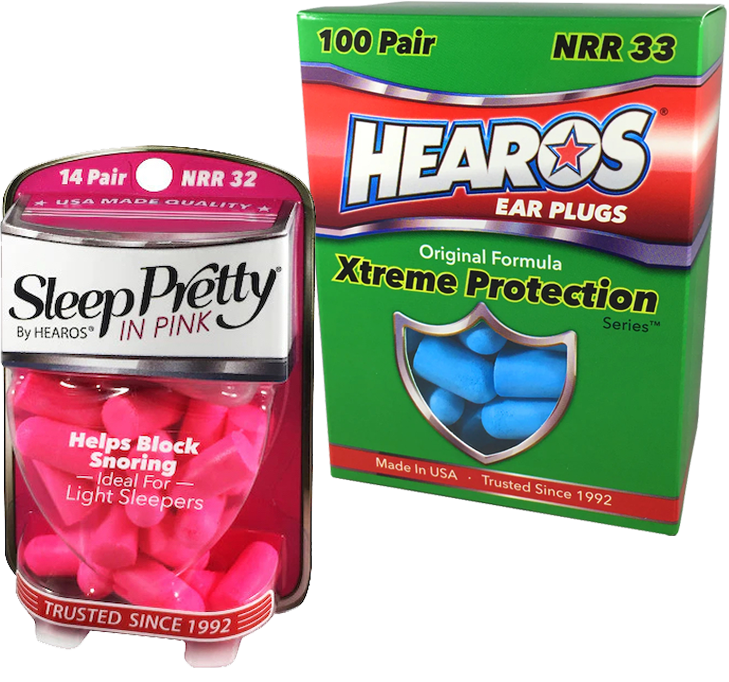 Investors & Operators Podcast
---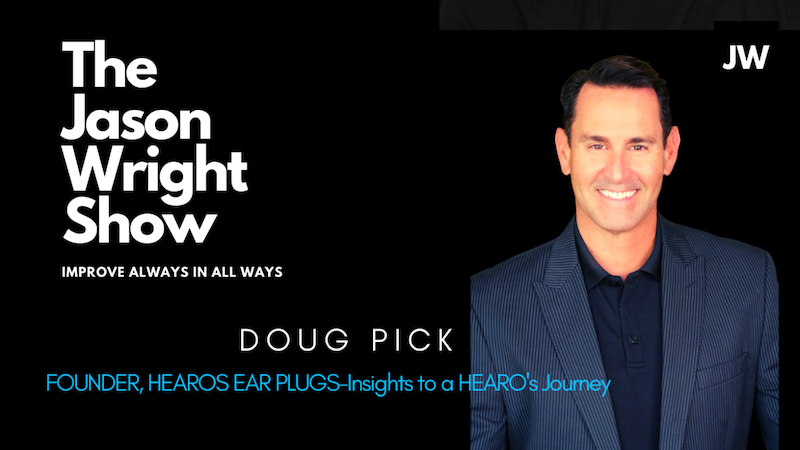 ---
---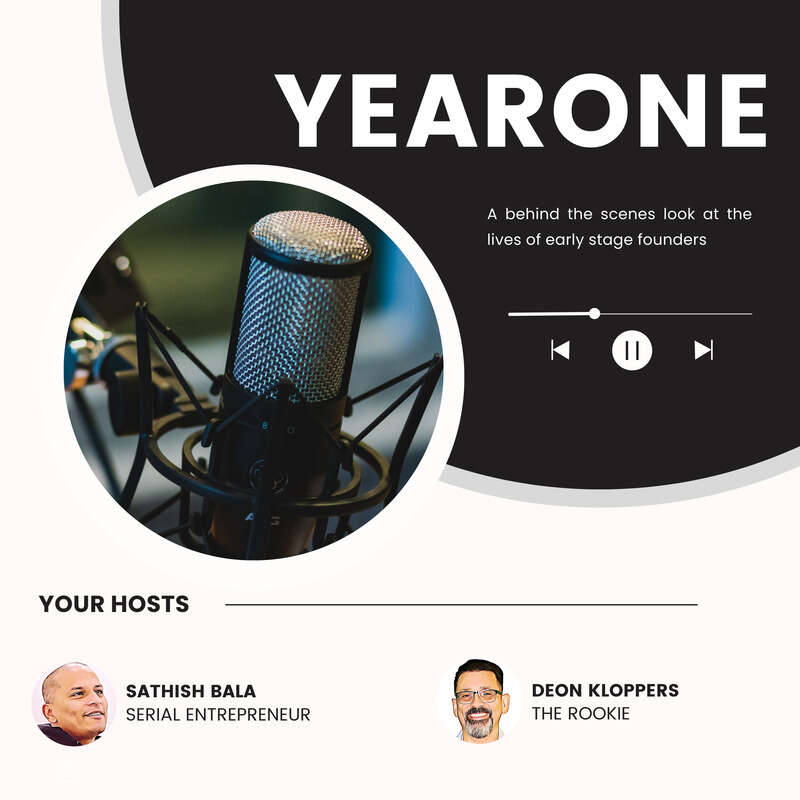 ---
Featured Chapter: Thoughts Are Things by Bob Proctor and Greg S. Reid
---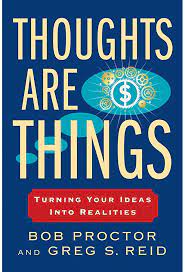 ---
Featured Chapter: What's Your BQ?
by Sandra Sellani
---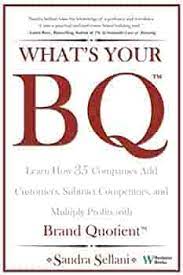 ---
How an Earplug Company Supports Jobs for 200 People with Disabilities
---

---
Double Down or Die by Doug Pick -Entrepreneur's Organization
---

---
TV Appearance - Fox Business Morning: Small Biz Today
---
"Doug Pick is game changer." - Marcus Risso, Intellectual Property Attorney
Thanks for visiting my personal site. From a young age, I always believed in my ability to become a successful entrepreneur. I first studied entrepreneurship as a business student at the University of Southern California's Entrepreneur Program.
Post graduation, in 1989, I landed my dream job at A&M Records. I was recruited by A&M's legendary Co-Founder and Chairman of the Board, Jerry Moss. In April 1992, after a couple of years of enjoying an intrapreneurial position at A&M, I set out on my journey to build my HEAROS company. In hindsight, I knew next to nothing yet had a burning passion to bring my vision to life.
From 1992 until 2008, I steadily built the HEAROS and Sleep Pretty in Pink brands to become national best sellers with the largest retailers in the United States and distributors around the globe. The beauty of my organization was that it pioneered an outsourced model. One of our key relationships was with a non-profit organization called New Horizons that offered job training for mentally handicapped adults. By 2009, my company provided 200 full time jobs for these special "clients."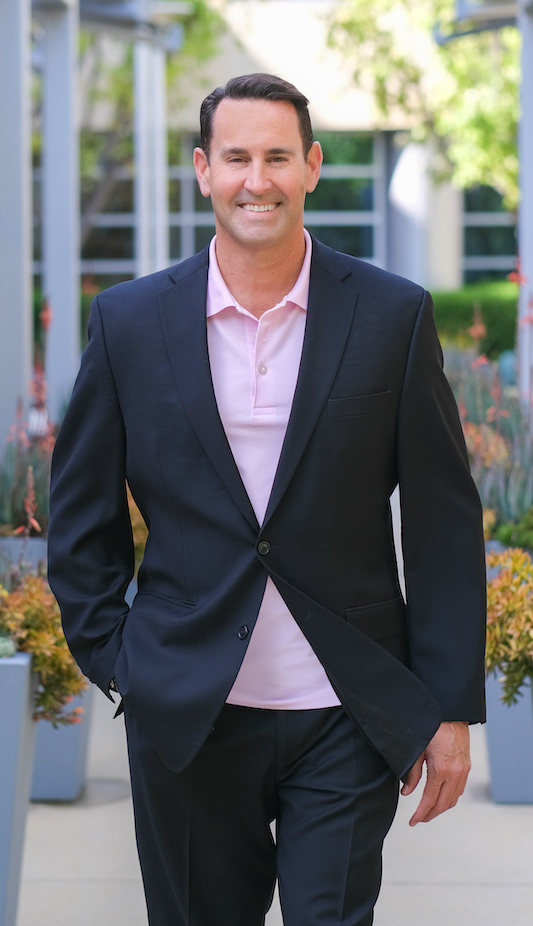 "Doug has a keen insight and understanding of the details of a project, so everyone he works with can produce their best work." - Kris Flint, Founder, Citizen Best
Welcoming The "Delightfully Disruptive"
---
I'm curious by nature and passionate about all types of "delightfully disruptive" businesses. If you'd like to discuss a special opportunity inside or out of the CPG space, please click on the Let's Connect button below.
---